Third Thyme's the Charm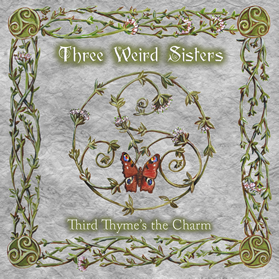 Released September 1 of 2012, this album features the musical contribution of Mary Crowell, Brenda Sutton, and Teresa Powell. All of the songs are original works:
Blue Spell
Pomegranate Tango
Tea: An Explanation of Adoration
Witch of the Wood
Make Love Stay
Legolas
Galatea (and Pygmalion)
I Knew a Guy Once
Time Share Whorehouse
These Two
Inner Seasons (Follow the Crow)
On This Good Day
Hair of the Frog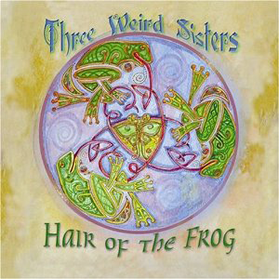 Released in September if 2004, HOTF is TWS's second studio album:

Least of My Kind
Pointy-Haired Boss
Falling for Lancelot
Hymn
What My Granny Taught Me
To All the Boys I've Loved Before
May Queen
Draw Down the Moon
My Karma Broke Down
Discovery
Orbiting Jupiter
Mama's Hands
Ordinary Love
Pole Star
Like Their Feet Have Wings
New Forest
MacKenzie's Farewell

Rite the First Time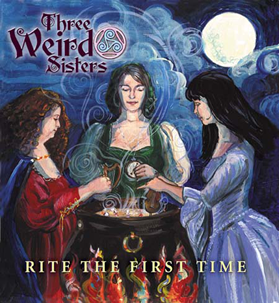 Our debut CD (released in 2001), Rite the First Time, is available online through both CDBaby.com and Amazon.com. It is also listed in the music section of the New Leaf catalog. Read the rave Reviews! Check out the Airplay!
Dumb Dumb Dorothy
Rite of Passage
What'll I Do With the Baby-O
On We Go
Pity Party
Little Boy Blue
Boys Want Sex in the Morning
Six Days
The Bird Rock
Absolutely Bonkers
Song of Fey Cross
When Fall Comes to New England
Spring Strathspey
Iowa
In a Gown Too Blue